Posts tagged EARTHLINGS
TODAYS FREE DOWNLOAD COMES FROM THE HOMIE CUTTY BANG. WITH A RHYME SCHEME LIKE NO OTHER AND PRODUCTION THATS WAY AHEAD OF ITS TIME. HERES A DESCRIPTION FROM CUTTY BANG HIMSELF.
"The Science Of Sound" is the debut solo release from San Francisco Producer/MC Cutty Bang (formerly known as Dick Nasty) of Earthlings/Strangeface/Gurp City. Featuring Top.R, BOAC & Conceit, with DJ Bootleg on the cut. The album is a collection of songs from 2002-2010.
CLICK THE ALBUM COVER TO DOWNLOAD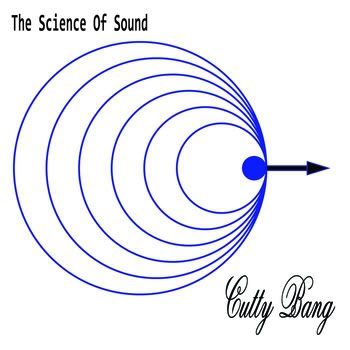 ---